Announcement of the Event
Pastor Chris Oyakhilome will hold a mega conference in O2 Arena. The stadium is located in London, England Se10 ODX. The Pastor hopes to minister the word of God and preach about Christian higher life. Pastor Chris is one of the most famous best-selling author, faith leader and healer. He has helped millions of people in the world to believe in Christ.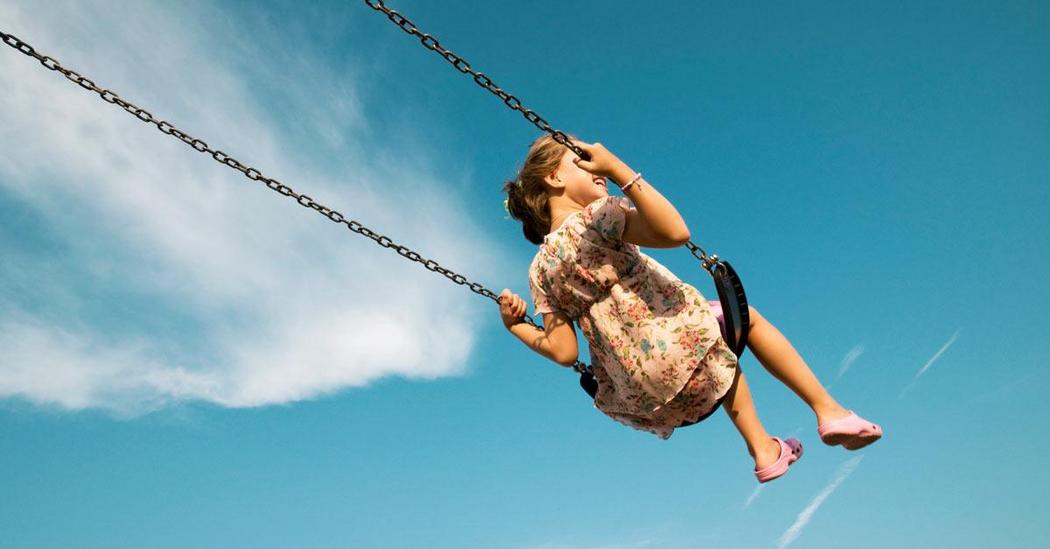 "Higher Life Conference UK"
The conference is expected to take three days in the famous Arena. Pastor Chris Oyakhilome`s main message will be "Higher Life Conference UK." With a seating capacity of around 20,000 people, the O2 Area is the second largest indoor venue in the United Kingdom.
The event will be similar to Pastor Chris Oyakhilome`s services. The sessions will begin with players. Afterward, the Pastor will allow anointed ministers to lead praise and worship sessions. The conference will be an exceptional music festival. It will be attended by internationally renowned gospel musicians. They will perform at specific times, delivering a variety of performances during the sessions. Pastor Chris will include miracles, impartations by the Holy Spirit, interactive videos and healing wonders.
The public registration process will be opened on 8th August 2017. All the sessions will be held in the afternoon. Everyone who wises to attend will pay £1.50 for each session. Services are expected to commence at 6.00 p.m. on the first day, 4.00 p.m. on the second day and 1.00 p.m. on the third day.
Esteemed pastors from the Believer`s Loveworld will accompany Chris Oyakhilome. The ministers will help in performing miracles, healing, anointing, conducting worship, meditation, teaching lesson of speaking in tongues and preaching. Attendees will learn Biblical interpretation and the meaning of Jesus. The ministers will end the sessions with powerful hallelujahs.
About Pastor Chris
Pastor Chris Oyakhilome is the President and founder of Believer`s LoveWorld Incorporated, Christ Embassy. He is commonly known as "Pastor Chris" by his followers. He is a Nigerian preacher, who is very famous in Africa. Pastor Chris has expanded his operation into the United Kingdom and the United States. Chris Oyakhilome is also recognized because of his public services such as the InnerCity. The philanthropic mission provides clothing, free education, housing, food and medicine to the less privileged in the society.
Pastor Chris Oyakhilome is a renowned miracle minister. He has healed several conditions such as blood diseases, mental illnesses, crippling, blindness and infertility. His ministry has reached many individuals who participate in his global player network. Pastor Chris Oyakhilome is a popular writer. He authored the "Rhapsody of Realities," a devotional book that provides daily quotes. The book has spread throughout the world. It has been translated into more than 900 languages.
TV Channel in the U.S.
Pastor Chris Oyakhilome recently opened a TV network in the U.S. Pastor Benny Hinn was his partner in the venture. The TV channel, LoveWorld USA, is an extension of his TV stations broadcasting in Africa and the UK. Although the TV station will be … Read More